Services
Survey & Strategic Planning
Our site surveys objectively evaluate the extent to which an existing facility meets the state and federal requirements for disability access. Our clients can then make informed decisions about their property.
A survey project may be very simple, very extensive, or something in between. In all cases, the scope of a survey project is something that you decide, based on your needs.
The simplest service might only involve walking through the site with the owner to identify and explain the issues.
An extensive service will include a site Inspection, and a written report that:
Identifies and explains the issues when certain features are not compliant
Lists the relevant code and regulatory sections that apply to each condition
Analyzes the history of previous construction and alterations at the site, and the implication of such improvements on the current requirements for accessibility.
Provides photographs and drawings to help our clients understand the existing conditions and the recommendations for improving them.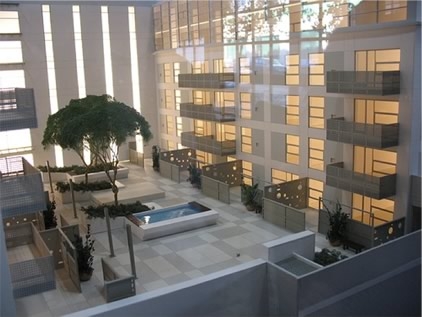 The Academy has used Jonathan Adler to help us interpret not only City and State codes regarding ADA compliance, but also as a resource on how to best provide equal access to everyone in the ADA community. Jonathan exhibits an experienced and thoughtful approach in providing consulting services to us.

California Academy of Sciences
Don Skeoch, Chief Operating Officer