Resources
Links
Senate Bill No. 1186 - legislation passed on 9/19/12 - an effort to deter "frivolous" lawsuits. The bill adds and amends numerous sections of law. Newly added Civil Code 1938 is important to commercial Realtors and property managers (see page 32 of the bill).
ACS Referrals to Other Consultants
Margen & Associates
Peter Margen
925 Ygnacio Valley Road
Walnut Creek, CA 94596
(925) 934-3440
pm@margenassociates.com
Gilda Puente Peters, Architect
1076 Arlington Blvd.
El Cerrito CA 94530
(510) 526-6226
gilda@gppaarchitects.com
Arnie Lerner, AIA
Lerner + Associates Architects
1108C Bryant Street
San Francisco, CA 94103
(415) 863-5475
Arnie@lernerarch.com
www.lernerarch.com
Steve Winkel, FAIA, PE
The Preview Group, Inc.
2765 Prince Street
Berkeley, CA 94705
(510) 547-7748
swinkel@preview-group.com
http://www.preview-group.com/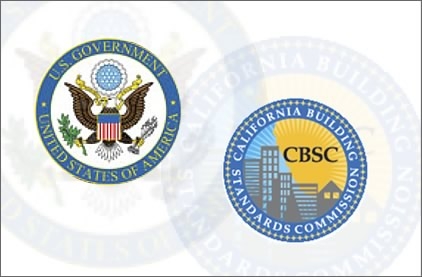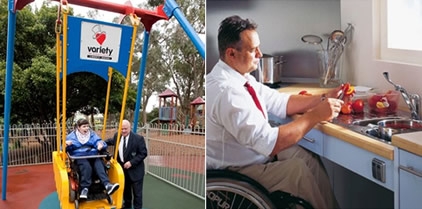 The report, which was delivered within the agreed-upon time frame, clearly addresses the technical and legal issues, yet is easily read and understood by a layperson. It was a pleasure dealing with a consultant who was so responsive to our needs and special circumstances.

City of Santa Cruz
Dannettee Shoemaker, Director of Parks and Recreation