Services
Litigation Consulting
Jonathan Adler provides carefully considered objective analysis, which is clearly presented for the plaintiff and defense attorneys he serves.
While his position is one of neutrality, he does not hesitate to draw conclusions where it is appropriate to do so, and to strongly advocate those positions.
Jonathan has served as an expert witness in many notable cases including San Francisco Zoo, Six Flags Marine World, Kaiser Permanente, Historic Old Sacramento, Fairmont Hotel, Mountain Winery, Ghirardelli Square, CDR v. Caltrans, Palace of Fine Arts and CA Academy of Sciences. He has served as consultant in litigation to the CA Dept. of Fair Employment and Housing; the US Dept. of Justice for multi-state inspections; and is currently an expert witness for the CA Attorney General in matters involving access to polling places.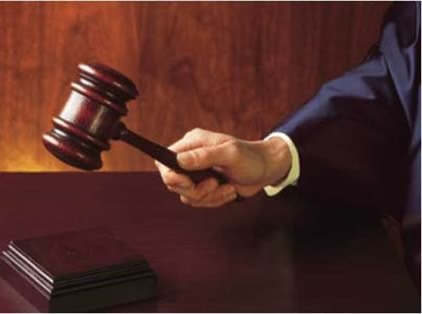 Access Compliance Services has proven to be responsive to our needs, and has provided our law firm with valuable information on important issues in a timely and efficient manner. Mr. Adler demonstrates thorough and practical knowledge in the field of handicap access, design and regulations. I would not hesitate to recommend to those who own or lease real property that they consult with ACS for advice regarding issues concerning the ADA.

Silicon Valley Law Group
Lucy Lofrumento, Partner