Case Studies
Marinas/Port Districts/Parks
Project: Santa Cruz Port District
Responsibilities
Evaluated the 22-acre Santa Cruz Port District facility for accessibility to stores, restaurants, and of course, access to marine activities, especially boating.
Project: San Francisco Zoo
Responsibilities
Evaluate pedestrian routes, exhibits, restaurants, playgrounds and special events for disability access, and provide recommendations in consideration of historical aspects and future expansion.
Project: Marine World
Responsibilities
Evaluate accessibility of pedestrian routes, exhibits, shows, vendors, restaurants, amusement and recreation venues provide recommendations to resolve barriers to access.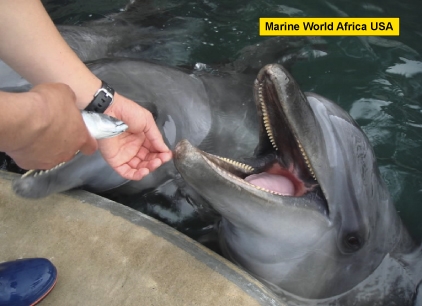 Santa Cruz Harbor is a very complex recreational facility. Mr. Adler is very detailed and complete in his analysis. he not only described each physical barrier, but listed the various regulations that apply to that circumstance. he produced a very readable, usable document for a very reasonable price.

Santa Cruz Harbor
Brian Foss, Port Director